We are a long-term focused, high quality
real estate investor & developer.
At Constantine, everything we do
is guided by our principles that
define our character and culture.
CONSTANTINE ENTERPRISES INC.
Constantine Enterprises Inc. is a private real estate fund with assets in the commercial, residential, condominium, apartment, resort and medical sectors. Constantine focuses on acquisitions and development in prime locations, Constantine actively seeks out revenue generating and asset appreciating properties.
CONSTANTINE MANAGEMENT SOLUTIONS INC.
Constantine Management Solutions Inc. manages properties owned by Constantine Enterprises Inc. and its affiliated companies. CMS operates in the residential, commercial (office and retail), resort and medical sectors.
SOME OF OUR
ASSETS INCLUDE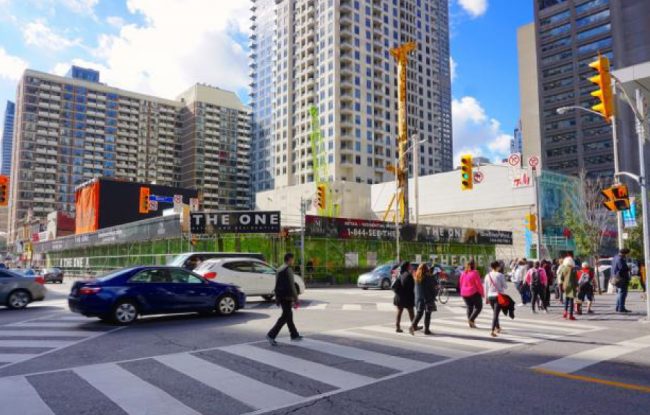 [From UrbanToronto, click here for original story.] As a reader of UrbanToronto, you often learn about new Toronto developments before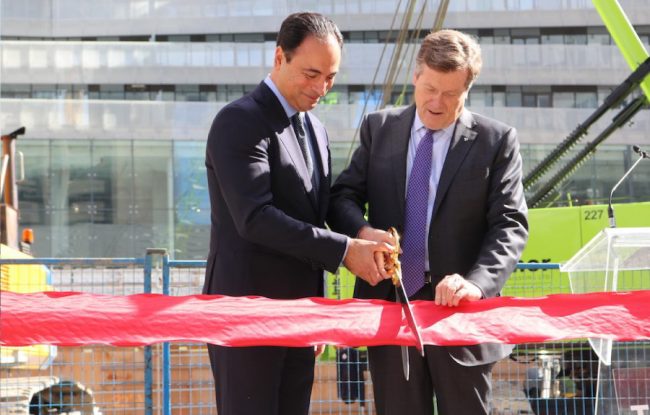 Once complete, THE ONE will rise 1,005 feet over the city's iconic intersection.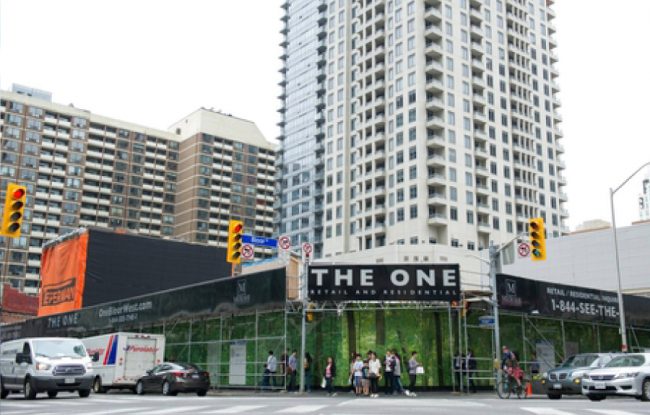 One Bloor St. W. in downtown Toronto, seen in June, is set to be the home of Canada's tallest condo